Coeur d'Alene, ID
Moving Services Coeur d'Alene
So you've decided to move to a new home? Congratulations!
Moving to a new place is bittersweet. As exciting as it to move to a new house, leaving behind your old home is always going difficult;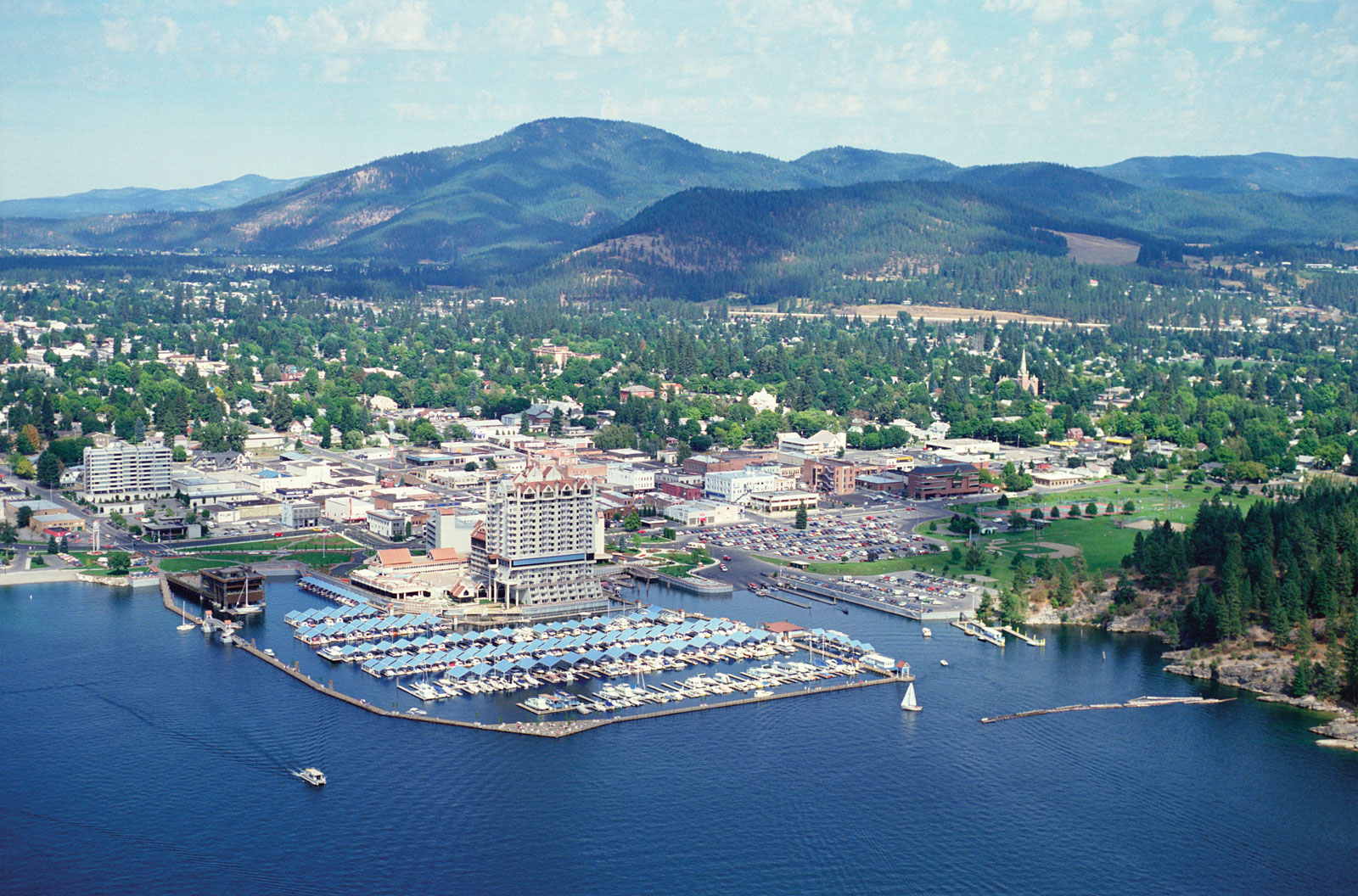 when you add to that the stress that comes with the move itself, things become exponentially harder.
Depending on how long you've lived in your current home, you'll have lots of things that will need to be packed, loaded, transported, and unloaded in your new home.
Acne Moving Labor provides comprehensive moving services in Coeur d'Alene, ID. From packing to unpacking, we've got you covered! If you're looking for movers that'll make your life easier, you've come to the right place!
Our crew members know their way around a move. We aren't fazed by heavy-duty kitchen appliances, your partner's delicate china, or the little trinkets your kids have collected over the years. We're fully trained to handle the packing and transporting of all kinds of items. We'll ensure you're belongings reach your new home in the same condition they were packed in.
We work swiftly but efficiently. With our services, you'll be settled in your new house in no time!
Whether you've booked a PODS container, a 28' trailer, or a small moving truck, we'll make sure your move goes smoothly. We've assisted large families that have collected years' worth of furniture and possessions to college students that only have a few cartons. We give each client the attention they need, so they can go about their daily tasks while we take care of the packing, loading, unloading, and unpacking.
Our customers can choose to hire us for all phases of the move or pick individual services. We suggest you take your budget into consideration when deciding what services you require.
We stand by the quality of our services; you can go through our online reviews to see what our past clients have to say about us.
Ready to move? We provide complete residential moving services in Coeur d'Alene, ID. Get in touch with us at 253-653-8635 to learn more about services. Drop us a message to get a free quote.