Edmonds, WA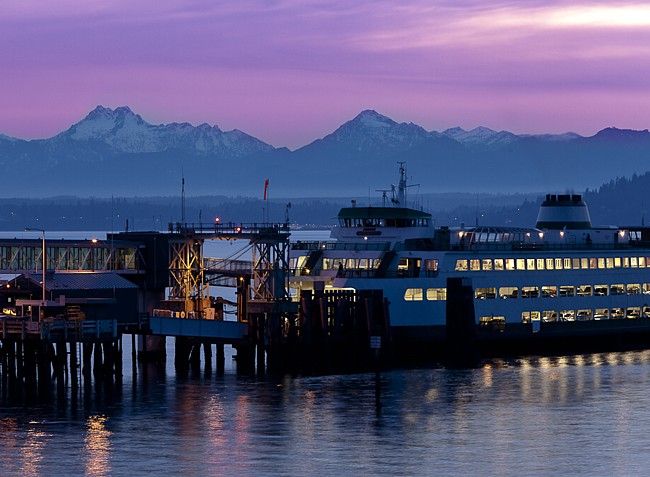 Moving in a few weeks, but still haven't packed? It happens to the best of us!
It's quite normal for homeowners to get overwhelmed by the number of things that need to be done before they settle into their new homes. What's worse, they have to do so while balancing their daily routines.
By the time you come back from work, you don't want to deal with emptying drawers, pulling apart furniture, and bubble wrapping everything you own.
If you don't have the time or energy to pack your belongings, call in professional movers for assistance.
Acme Moving Labor has over 10 years of experience in providing quality moving services across Washington, including Edmonds. We have a knack for getting homeowners all packed and ready to move in just a couple of days.
You don't need to worry about loading your refrigerator, gas range, dryer, etc. onto a truck; our crew will do it for you! We'll do the wrapping, packing, and heavy-lifting; by hiring our moving services, you'll be all settled into your new home in no time at all.
Carry on with your routine as usual and let us take care of all move-related tasks. We give you the choice to either leave everything to us, in which case we'll be responsible for packing, loading, unloading, and unpacking, or you can pick specific services according to your needs.
If you'd prefer to pack yourself and only need us to load and unload cartons from the moving truck, that's perfectly fine. Your satisfaction is our priority, so we don't pressure you to pay for services you don't require.
We've worked for clients that have years' worth of stuff, requiring 28'trailers or PODS containers, but we've also served clients who lived in a studio apartment and only had a few boxes of belongings.
We aren't bothered by the number of things that need to be packed; we'll always give you our undivided attention regardless. Don't take our word for it, check out our online reviews!
If you require help moving to or out of Edmonds, WA, get in touch with Acme Moving Labor. Call us at 253-653-8635. Drop us a message, and we'll send you a free quote.