Lacey, WA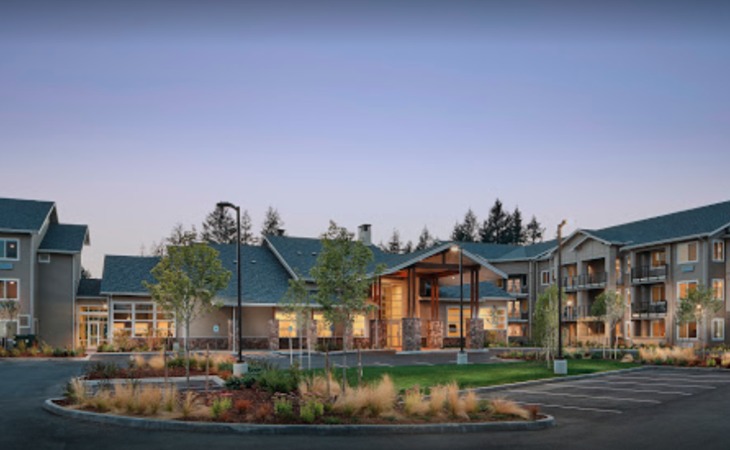 Moving to a new place is supposed to be exciting; it's the fresh start you need to move forward in your life. Unfortunately, moving also means you're going to have to go through all your stuff and pack it into cartons so it can all be carried to your new home.
Unless you've had some experience packing yourself, you probably won't know where to start.
Luckily, moving companies like Acme Moving Labor are here to lend a helping hand! We provide packing, loading, unloading, and unpacking services in Lacey, WA, and nearby areas. We can take care of all the packing and loading for you while you go about your day as usual.
Once all your stuff has been moved, we'll help you unpack, so you can settle into your home in no time!
We're the residential movers you've been looking for!
We've been in business for over ten years, during which we've learned a thing or two about packing. Depending on how much stuff you have, our crew members can have all of it packed and ready to be transported in just a few hours!
We know it can be scary to leave your possessions in someone else's hands, but you can rest assured that our crew members are highly professional. We'll handle all your belongings with extreme caution.
We have experience in packing and transporting heavy-duty appliances like dishwashers, stoves, gas ranges, as well as fragile items like crystal ornaments, dishware, and more.
It doesn't matter how much stuff you have; we've served clients that have booked PODS containers, 28' trailers, and small moving vans too. Whether you have a large family who's moving to their dream home, or are newlyweds moving into an apartment, you can count on us to make your move stress-free!
You can choose to hire us for the entire moving process (packing, loading, unloading, unpacking), or just for specific services if it's more suitable for your budget. We give you the flexibility to mix and match services.
Check out our online reviews to get an idea of what to expect from our company; we promise you won't be disappointed!
If you need reliable moving services in Lacey, WA, get in touch with us at 253-653-8635 to learn more about services. Contact us for a free quote.